Professional design
Every website is designed carefully and individually, according to the wishes and needs of my clients. Fresh and modern design.
Well built
No shortcuts in building your website. All is done with the best, modern practices in mind. Each website is custom-built.
Easy to edit
Built on Wordpress, the best platform around when it comes to content management. Adding and editing your content is very easy and enjoyable.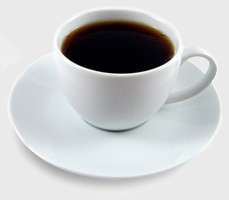 Let's talk about your project!
Affordable
Responsive
Modern
Custom built
Professional
Intuitive
E-shops
SEO & people friendly
Easy to maintain